Know our other brands and get everything you need
Betak Store
Betak Store is interested in providing specialized and high-quality products in the bathroom, kitchen, and dressing rooms for all customers. The primary goal behind establishing Betak Store is to provide exceptional units in both design and quality to all homes. These exceptional units come through attention to international standards in design, manufacturing, and production for each of our units, which give customers unique pieces of art in their homes.
Throughout the past years and until now, we have not forgotten the main mission for which Betak Store was established; It is to give customers complete luxury through practical units that provide them with comfort during use in addition to elegance and sophistication in design. Your Home Store expands every day in a new area; To be close to customers all the time
Visit Website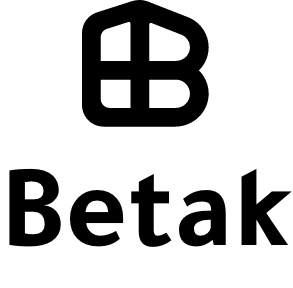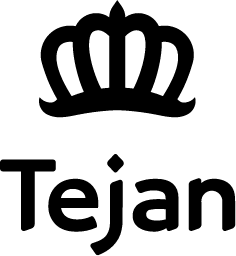 Tejan
Tejan is a subsidiary of Abbas that is primarily concerned with providing specialized and high-quality products in bathroom, kitchen and dressing rooms units for both suppliers and retailers. The idea behind establishing Tejan came in order to provide exceptional products that are produced by following standard design standards that help us give you difference and uniqueness all the time.
As we have been doing our business through all these past years and until now, we have never forgotten our background that was the reason behind creating Tejan. Tejan was established on the basis of its full readiness for international expansion and taking advantage of all opportunities, which allowed us to reach a privileged position in the main national and international distribution chains and export to all countries of the Middle East, North Africa and Gulf countries.
Visit Website